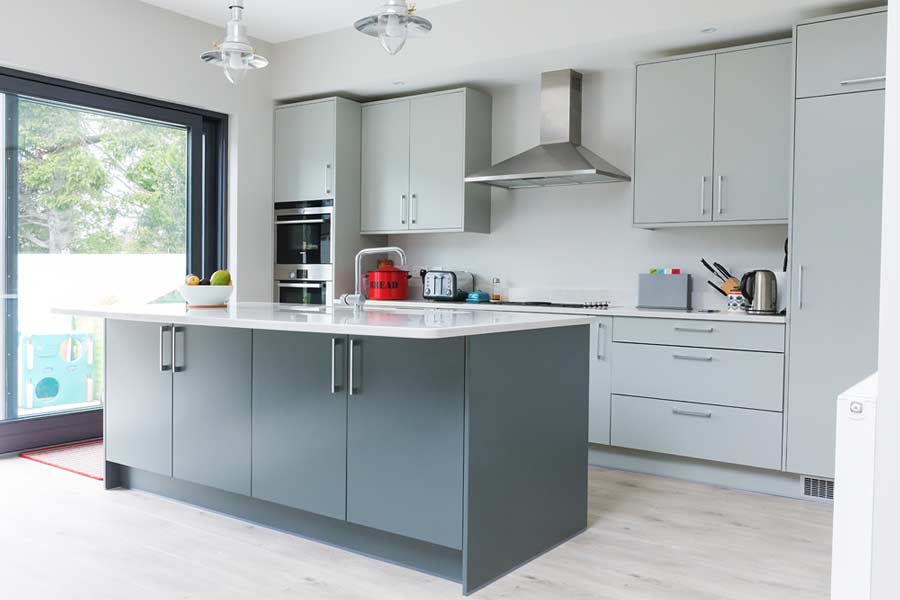 Poor planning had added floor area to this house but not in a user friendly way!
The additional area of the house didn't change much but the views to the garden and the light into the house did!
A little hideaway reading nook with views of the garden
A new roof light lets light back into the inner sitting room and makes it a comfortable space rather than a dark unusable space. The pocket doors to the 'adult' sitting room can be opened for entertaining
Sometimes a limited budget doesn't mean compromising- this is a pretty convincing laminate flooring
View from the sitting room before…..
and after